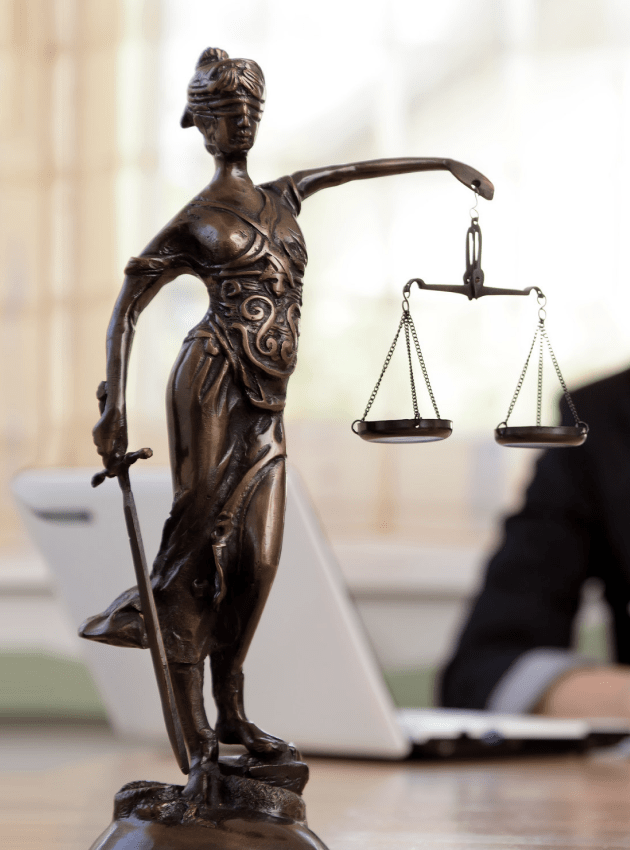 LEGAL ASSISTANCE INCLUDES:
Legal support while concluding contracts, agreements etc;
Consultations regarding safety and security;
Qualified legal assistance in case of extreme situations.
LEGAL ASSISTANCE AFFORDS:
written and oral advice;
clarification of legal issues and current legislation;
drafting of legal documents (contracts, applications, complaints, etc.);
legal service for enterprises, organizations and institutions;
legal services regarding foreign economic activity;
attorney support;
INFORMATION-ANALYTICAL SERVICES
Information-analytical service allows you to:
Investigations, search and other legal actions (client's inspection, checking customer's reliability and the financial opportunities).
Separate person search;
Assistance in returning of misappropriated finances, property or intellectual property;
Providing protection to prevent leakage of confidential information is also technically possible on request.
Trust security to professionals!