Safeguarding during public events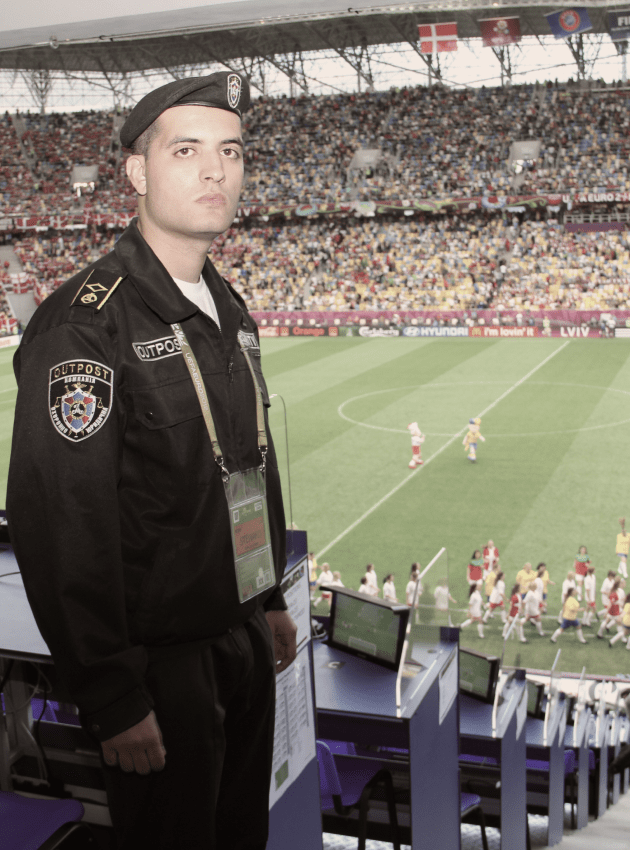 Security is one of the most important parts of every public event. Organizers should use all possibilities to prevent the threats of terrorist acts during such events.
OUTPOST offers you all necessary safeguarding services during public events.
Safeguarding during public events is carried out by security guards who have extensive experience in conducting large-scale events.
Safeguarding covers such during public events as:
Concerts and festivals;
Forums and presentations;
Exhibitions and seminars;
Promotional events etc.
Trust security to professionals!