Procedure of taking under the protection and connecting to centralized supervision panel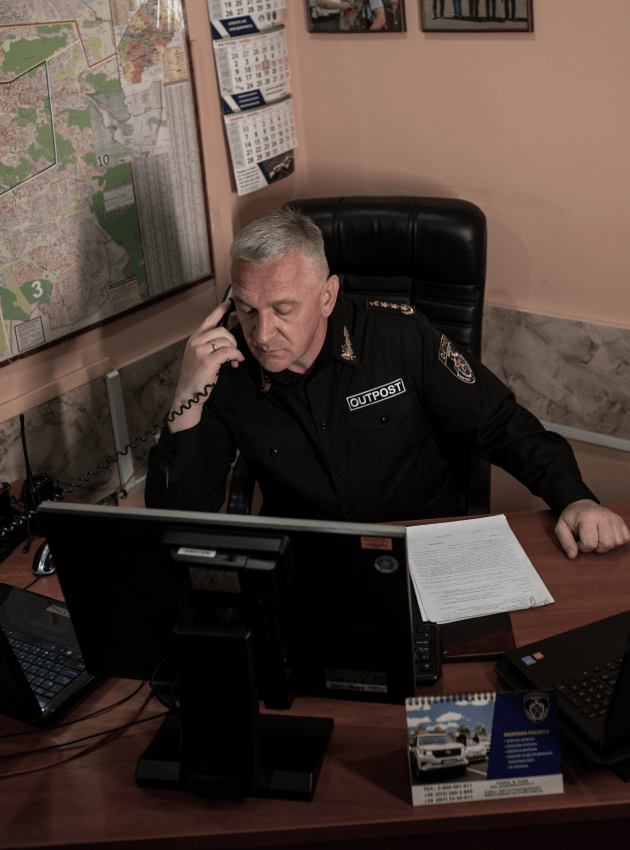 1.Inspection.
General characteristics of the object;
List of rooms (buildings) taken under protection and its location;
Areas adjacent to the object;
Technical reinforced of doors, windows, ventilation hatches etc;
The number of lines to be strengthened;
List of communications for alarm signal transmission;
Vulnerabilities of object;
Illumination on the territory;
Checking documents on the ownership or lease of the premises;
Routine of work on the object;
Storage of material values and its characteristics;
Familiarization with thefts on object;
Possible pathways to the object;
The presence of restricted area (or rooms).
2.According to the inspection results we provide:
Technical statement with recommendations for strengthening the engineering of the object. If customer doesn't eliminate those defects OUTPOST will not accept any claims.
Schemes and set a schedule alarm in which the calculations the cost of equipment and its installation.
3. Reporting documents provides to the customer for review and decision.
In case of disagreement on some issues, we organize meetings to coordinate positions.
Approximate prices for apartment equipment
№
Equipment
1-room apartment
2-room apartment
3-room apartment
1
Ajax Hub Plus white Central wireless alarm module
1 * 5 375 uah
1 * 5 375 uah
1 * 5 375 uah
2
Ajax Combs Protect white_868 Mhz Wireless combined sensor
2 * 1 375 uah
3 * 1 375 uah
4 * 1 375 uah
3
Execution of works
1 875 uah
1 975 uah
2 075 uah
4
Total by object
10 000 uah
11 475 uah
12 950 uah
*
Monthly subscription fee from UAH 250. If you need to respond to the signal "alarm button" - 100 UAH. The price of security services may vary depending on the object.
Trust security to professionals!